Just last month, residents in the Vista Cove assisted living facility experienced a disruption to their daily routine due to a sewer pipeline leak.  Approximately 86 people were involved but due to the timeliness and expertise of the City crew, only a few residents were temporarily relocated.
Being prepared for an unexpected emergency such as this is a good idea but what really happens in our underground infrastructure?  Well, The City of Los Angeles operates the largest sewer system within the U.S.  There are over 6,700 miles of sewer pipe to keep running at an optimal level.  There is a stringent schedule of maintenance involved to keep up with such a large population.  With a growing City, comes the need for expansion and greater attention to detail for our sewer system.
Perma-Liner has got this!! Since 1999 we have developed a state of the art pipeline rehabilitation and repair system for you.  As a homeowner, we also respect the fact that you want to keep your landscaping in tip top shape.  We have trenchless technology to assist with this.  Call us or go online to www.perma-liner.com to see how we can help keep the pipes under your home working their best.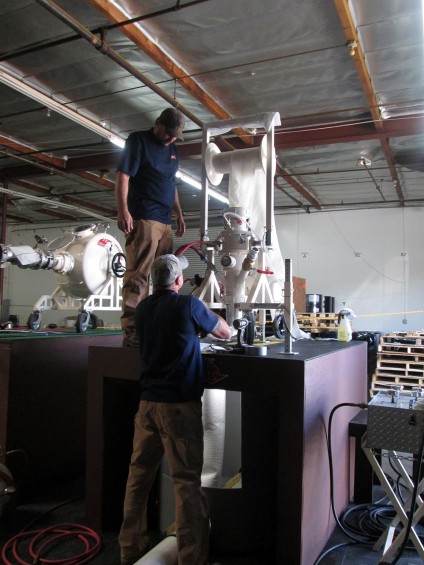 Save the Date!
Mark your calendars because you won't want to miss this!  On August 19th Perma-Liner Industries is hosting a very special event and we'd love to see you!!  We're having our Open House at our facility in Orange, CA. and it's sure to be a great time.  We'll have our excellent staff here to answer all of your questions about Cured-in-Place Pipeline products and our state of the art trenchless technology.  Come out and see live demonstrations, share friendly conversations and gain information.  Meals will be provided.  Please register at no cost: info@perma-liner.com or 1-866-336-2568. Click Here to Contact Us!